28 Nov

Youth "Take Over" Local Businesses in New Experience-Building Initiative
Imagine a topsy turvy world where young people are thrown straight into the deep end, leading and executing a significant organisational change or project. Enter Youth TakeOver.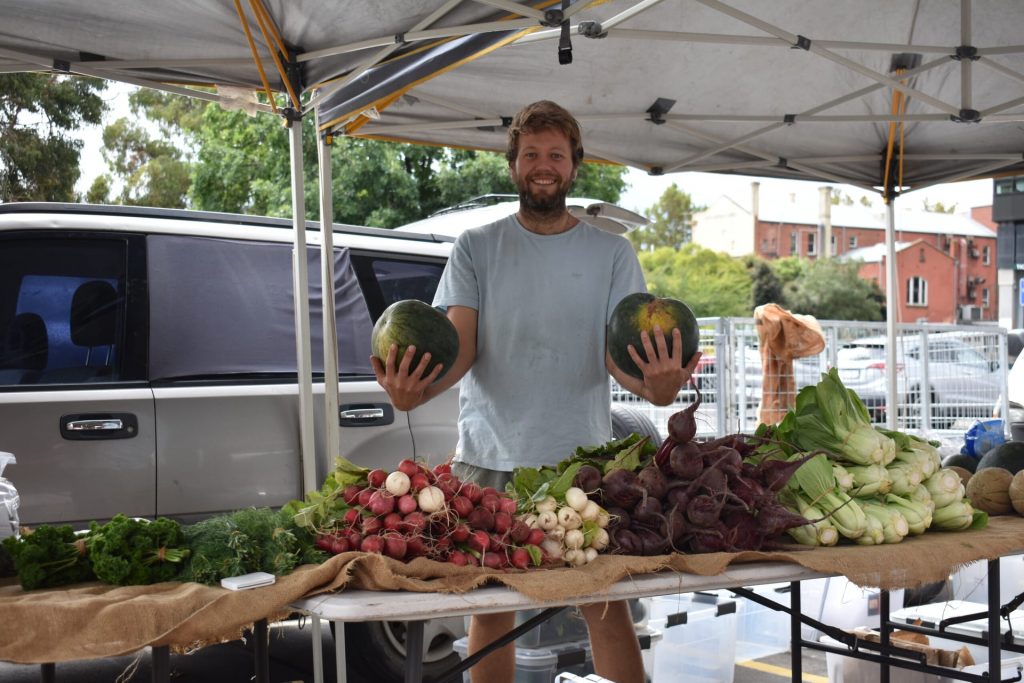 Youth TakeOver brings together up to 10 young people to work together on a project, culminating in a 'take over' of an industry or event. Youth Take Over:
Youth Take Over Loddon Campaspe is a three-year collaboration across the Loddon Campaspe LLENs and is being funded through the Kirkland Lake Gold Community Partnership Program.
The project will support young people who may find themselves unemployed in their first year out of school, to build pathways to employment in an industry that interests them (and for that industry to in turn meet and learn from young people).
The program came about to address a disconnect identified in the How Work Works research, where employers were found to be looking for experience in potential candidates while young people have been finding it increasingly difficult to source industry placements prior to entering the workforce.
Research supervisor, Jeanette Pope said: "[How Work Works] got us thinking, 'there's actually a whole lot of things that communities can do to solve this disconnect right now.' And the first is that we could create some kind of work experience program that would help young people get this experience in lieu of getting it from industry. And secondly, we could start looking at other ways to start to make the systems changes that are needed to fix this problem in the long term."
Ella Hughes, Youth TakeOver program director said: "a takeover is an opportunity to work in a particular industry or business to develop the workplace skills that you can use to get a job. Our aim is really to give young people work experience that will mean they can write a job application and succeed in a job interview. Everyone in the project will be invited to an extra session… to discuss how to translate the skills that they now have into a CV and use the story of the project to get their foot in the door. Each takeover will involve a range of mentors. So the young people have more contacts, networks and people who can act as referees for them as they progress into the inquiry. "
"A takeover is an opportunity to work in a particular industry or business to develop the workplace skills that you can use to get a job."
- Ella Hughes, Program Director, Youth TakeOver
Youth TakeOvers are made possible by a team of people who are committed to helping young people to thrive: 
Facilitators help plan and organise a relevant TakeOver, Assistant Facilitators assist with delivery and help engage participants and Mentors are industry experts who share their work and career journey, giving participants unique insight into career pathways and working life. 
TakeOvers are made possible by Host Organisations, businesses that allow a group of young people to take over a special project within the workplace. 
Youth TakeOver launched on October 5th (watch the launch here) and is now accepting registrations for several different projects, including cultural tourism, coffee making, social media, design, social enterprise, project management, entrepreneurship and more!
For more information, check out the Youth TakeOver website here.