28 Jan

Explained: The 2022 School to Work Summit
The 2022 School to Work Summit is rapidly approaching. Here's what you need to know about this inaugural event.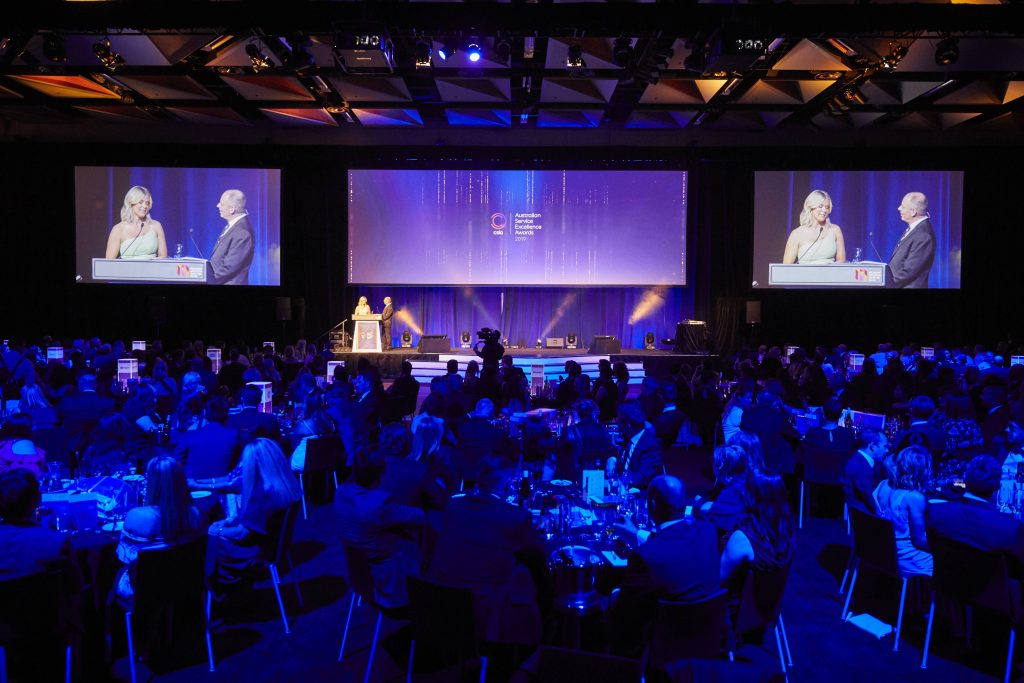 Every young person should have a great pathway from school to work.
On 31 March, you're invited to step outside your day to day for an event packed with invigorating conversations, transformative ideas and leading changemakers.
Effectively supporting students on their post-secondary journey requires a collaborative effort by industry, government, schools, LLENs and the wider community.
The 2022 Summit will bring everyone together in the spirit of improving outcomes for young people on their school to work journey.
Set at the Melbourne Convention and Exhibition Centre, participants will have the opportunity to foster new connections and cultivate new ideas.
The Summit will focus on driving better outcomes for young people through improving vocational learning pathways and strengthening partnerships between industry and schools.
Now what? The Senior Secondary Reforms
20 years ago, significant government reforms galvanised the education sector in support of applied learning and school industry partnerships.
Since then, LLENs have created new local connections between young people, schools, employers, families, government and the broader community.
As we embark upon major structural reforms to Victoria's senior secondary education system, we can collectively build on the significant learnings of the past two decades.
The transition from VCAL to the new VCE Vocational Major will be a key focus of the School to Work Summit as we explore the implementation of these reforms across diverse environments.
We'll showcase examples of great practice and models for change, featuring leading experts in applied learning and vocational education. The summit will create the opportunity for attendees to mobilise fresh ideas into tangible actions and connect with others who are doing the same.
The summit will showcase examples of innovations and initiatives that have led to incredible, student-centred outcomes. We'll discuss topics such as improving gender equality in trades, igniting students' interest through early engagement and how great local partnerships can drive great outcomes.